When will it happen, and who will it be?
Over the past years, the net worth of billionaires has continued to increase, and it appears inevitable that a trillionaire will emerge in the near future. Here's everything you need to know:
When will someone be worth $1 trillion?
Although the net worths of the world's richest people are constantly fluctuating, several financial calculators have tried to predict when the first trillionaire will emerge, but it is difficult to give a precise answer. Approve, a finance and procurement platform, examined the financial status of the world's richest elites by analyzing data from the 30 wealthiest people globally. Their findings indicate that someone's net worth will probably surpass $1 trillion earlier than anticipated, most likely before the end of this decade.
Based on the net worths of these individuals in January 2022, the website calculated that the first trillionaire could emerge as soon as 2024, although this timeline may change depending on the world economy, and it is possible that it could be pushed back a few years.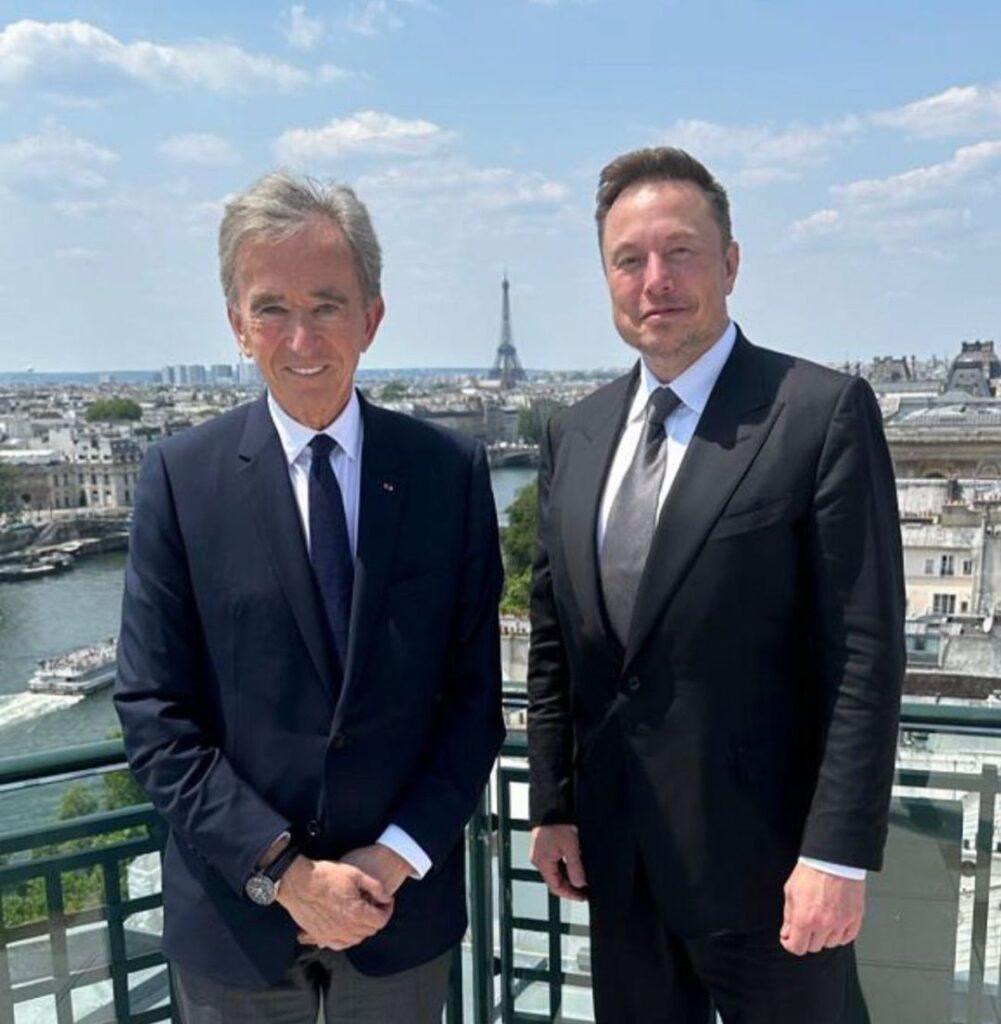 Who will it be, and will there be others Trillionaire?
At one time, Elon Musk, CEO of Twitter and founder of Tesla, seemed like the obvious choice to become the world's first trillionaire. However, his net worth has been plummeting recently, and he is no longer the clear frontrunner for this title.
There are still several potential candidates who could become the world's first trillionaire. One of them is Jeff Bezos, the founder of Amazon, who held the title of the world's richest man for many years before being overtaken by Musk. He is currently the third-richest person on Earth, with a net worth of $154 billion, according to Forbes.
Another potential candidate is genome researcher Craig Venter, who could become extremely wealthy if his research leads to a cure for cancer. However, he is less likely to reach the trillion-dollar mark as things currently stand.
Chinese tech company ByteDance Technology's founder, Zhang Yiming, who is valued at $55 billion, and Indian mogul and chairman of Reliance Industries Limited, Mukesh Ambani, who is valued at $83 billion, are also cited by Approve as potential trillionaire candidates.
According to Mark Cuban, a billionaire entrepreneur and owner of the Dallas Mavericks, the world's first trillionaires will likely come from the tech space. Cuban believes that "somebody who masters AI and all its derivatives and applies it in ways we never thought of" will become the first trillionaire. He added that we will "see more technological advances over the next ten years than we have over the last thirty. It's just going to blow everything away."