Taylor Swift has solidified her position as one of the wealthiest self-made women in music. According to the prestigious Forbes' 2023 list, released on June 1st, Swift now holds the title of the second richest female musician, just behind the formidable Rihanna.
Despite the immense success Swift has achieved with her latest album, "Midnights," and the announcement of her highly anticipated Eras tour, which commenced in March, she has been outshined in terms of financial prowess by Rihanna. The Barbadian pop star has ascended to billionaire status through her lucrative business ventures, including Fenty Beauty and Savage x Fenty. Rihanna's net worth currently stands at an astounding $1.4 billion, with the majority of her fortune stemming from her co-ownership of Fenty Beauty with luxury conglomerate LVMH.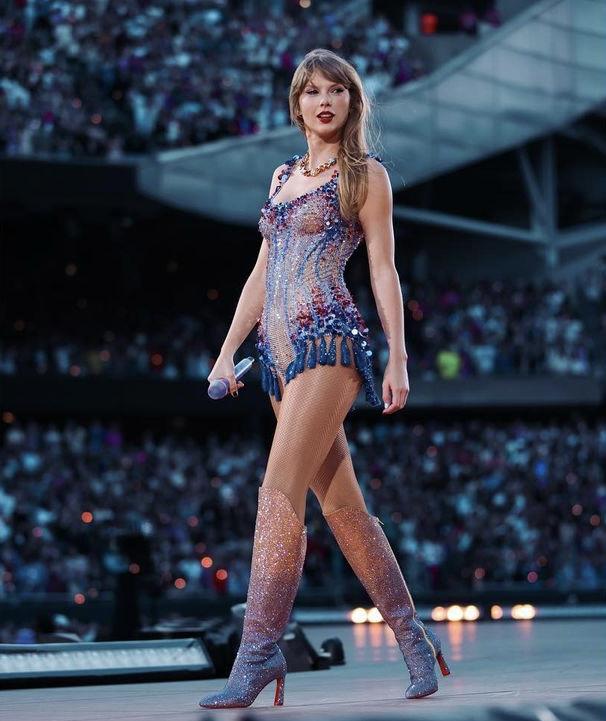 Nevertheless, Taylor Swift's financial achievements are nothing short of remarkable. With an estimated net worth of $740 million, she has accumulated a considerable fortune from her music career. The release of "Midnights," her tenth studio album, catapulted her into the spotlight once again, captivating audiences worldwide with its captivating melodies and introspective lyrics. Swift's album achieved tremendous commercial success, propelling her to new heights both creatively and financially.
Taylor Swift's Eras tour
The impact of Swift's Eras tour cannot be overstated either. This tour has become one of the defining moments of her career, with a record-breaking 2 million-plus tickets sold by Ticketmaster in a single day. The demand for her live performances has been unprecedented, solidifying her status as a global superstar. As the tour progresses, Swift is expected to generate substantial revenue from ticket sales, merchandise, and various other revenue streams associated with her live shows. Experts predict that her net worth will continue to rise significantly in the coming months.
Swift's ascent to becoming the second richest self-made woman in music has toppled industry icons who held prominent positions on the wealth spectrum. Madonna, often regarded as the "Queen of Pop," reportedly possesses a net worth of $580 million, placing her below Swift in terms of financial success. Similarly, Beyoncé, known for her unparalleled talent and business ventures, holds a net worth of $540 million, placing her behind both Swift and Madonna in this exclusive ranking.
During her concert, Taylor pleasantly surprised her fans by performing "Dear John," a song she reportedly wrote about her ex, John Mayer, when she was 19. Despite not explicitly mentioning him, Taylor urged her fans to refrain from defending her against the person the song was written about. Speculations arose that she was encouraging kindness towards Mayer.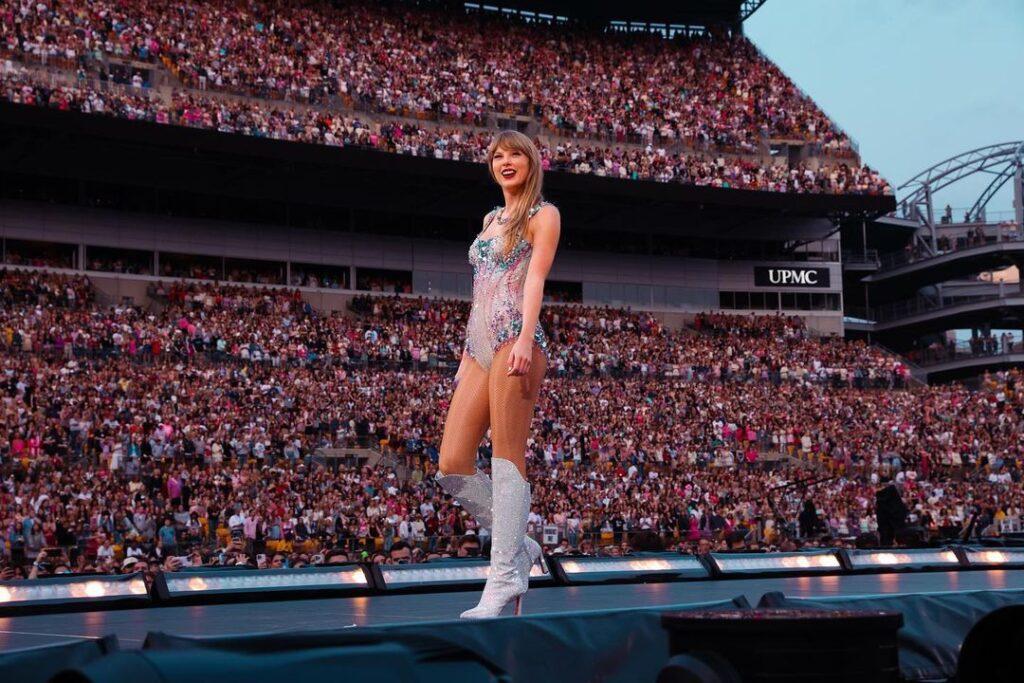 As Taylor Swift's reign over the music industry continues to flourish, it is evident that her financial prosperity is a testament to her relentless dedication, exceptional talent, and astute business acumen. With her re-recorded albums, "Speak Now (Taylor's Version)" set to release on July 7, and the highly anticipated "1989 (Taylor's Version)" teased to follow, it is likely that Swift's net worth will witness further substantial growth in the near future.
As fans eagerly await the next chapter of Taylor Swift's musical journey, the singer-songwriter's remarkable rise to becoming the second richest self-made woman in music serves as an inspiration to aspiring artists worldwide. Swift's story exemplifies the transformative power of hard work, passion, and a tireless pursuit of one's dreams. Undoubtedly, her ongoing success will continue to shape the music industry and solidify her place among the greatest icons of our time.