Discover the lavishness of this iconic 27-story mansion, known as one of the world's most expensive house. Antilia is a private residence located in the heart of Mumbai, India and is considered to be one of the most expensive homes in the world. The house is owned by Mukesh Ambani, the chairman of Reliance Industries, one of India's largest conglomerates. 
The house is named after the mythical island of Antilia and is located on Altamount Road, one of the city's most prestigious addresses. The building stands at a towering 27 stories high and covers an area of 400,000 square feet. It is said to be one of the largest and most expensive private residences in the world.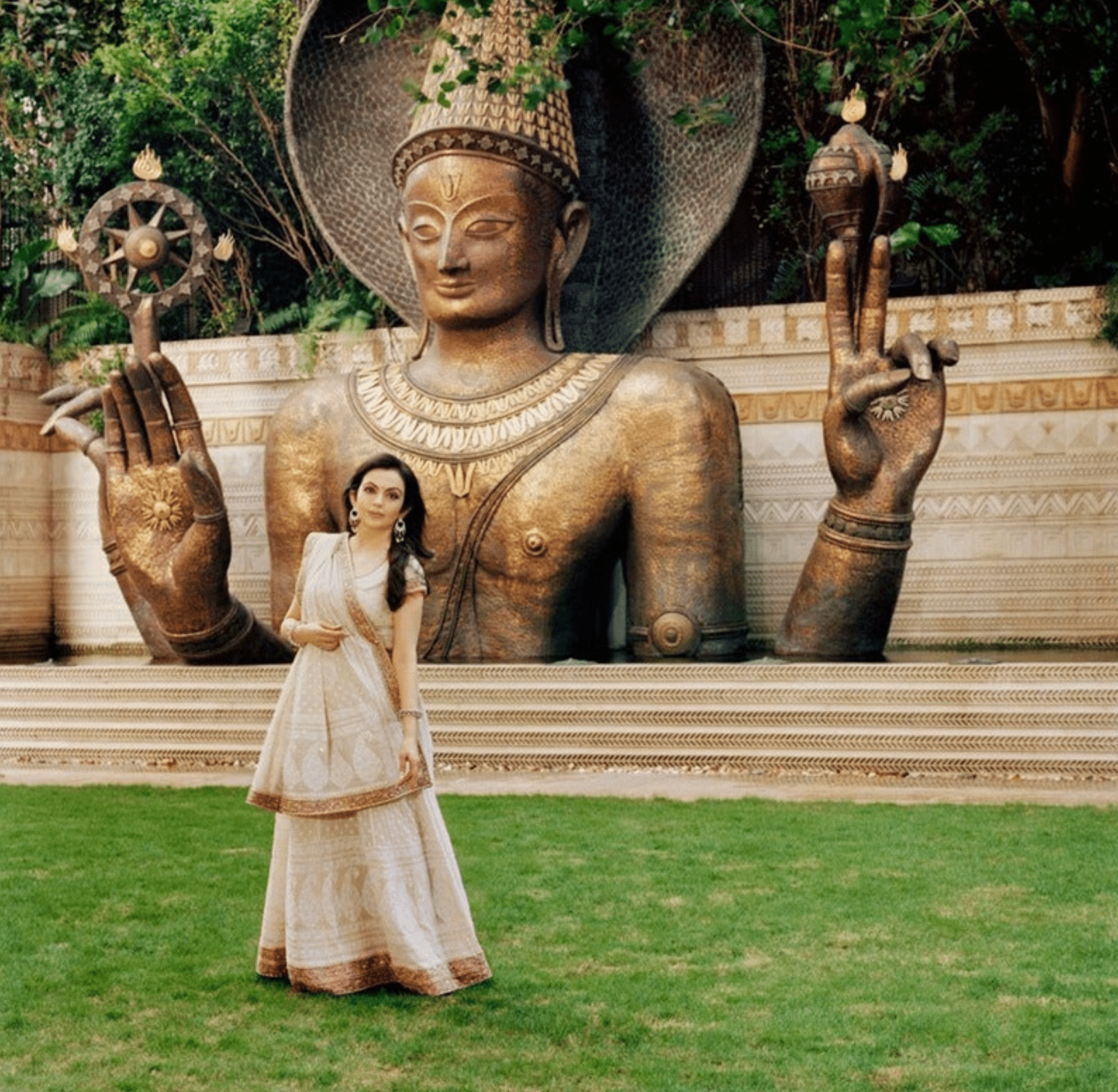 Most Expensive House Antilia
Antilia is designed in the style of a modern skyscraper and features several amenities such as a ballroom, a health club, a spa, several swimming pools, and a movie theater. The house also has three helicopter pads, a 168-car garage, and a staff of 600 to maintain the property.
The cost of the house is estimated to be around $2 billion and it is said to have taken over 4 years to build. Despite its high cost, the house is said to be a model of energy efficiency and sustainable living. The building is equipped with state-of-the-art technology, including a rainwater harvesting system and a solar panel system.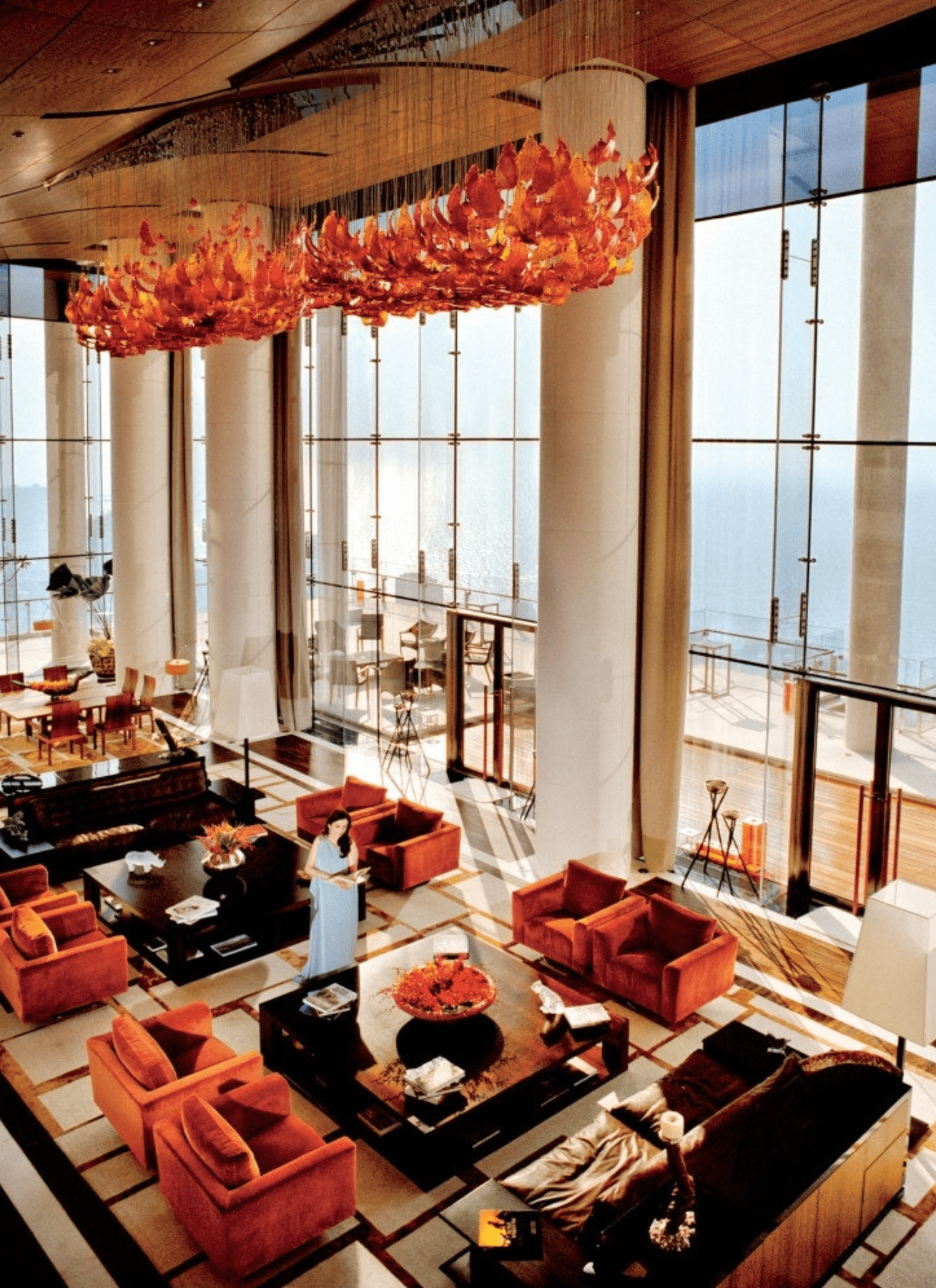 The house is also known for its art collection which features works by famous artists such as M.F. Husain, Tyeb Mehta and Pablo Picasso.
Antilia is a true testament to the wealth and success of its owner, Mukesh Ambani. The house is not just a place of residence, but also a symbol of the power and prestige of the Ambani family. It is a showcase of the latest technology and design, as well as a symbol of India's growing economic power.