The Dilbar is a luxury Superyacht owned by Russian billionaire Alisher Usmanov. With a length of 156 meters (512 feet), it is one of the largest yachts in the world, and its opulent interior and impressive amenities make it one of the most luxurious as well. The Dilbar was built by Lurssen Yachts, a German shipyard known for its high-end vessels. It was launched in 2016 and is named after Usmanov's mother, Dilbar. The yacht's exterior design was done by Espen Oeino, while the interior was designed by Winch Design.
One of the most striking features of the Dilbar is its size. With a beam of 23 meters (75 feet) and a draft of 5 meters (16 feet), it is one of the largest yachts in the world. It can accommodate up to 20 guests in 10 luxurious cabins and has a crew of 48. The yacht's amenities include a swimming pool, a spa, a gym, a movie theater, and a beach club.
Overview of Luxury Superyacht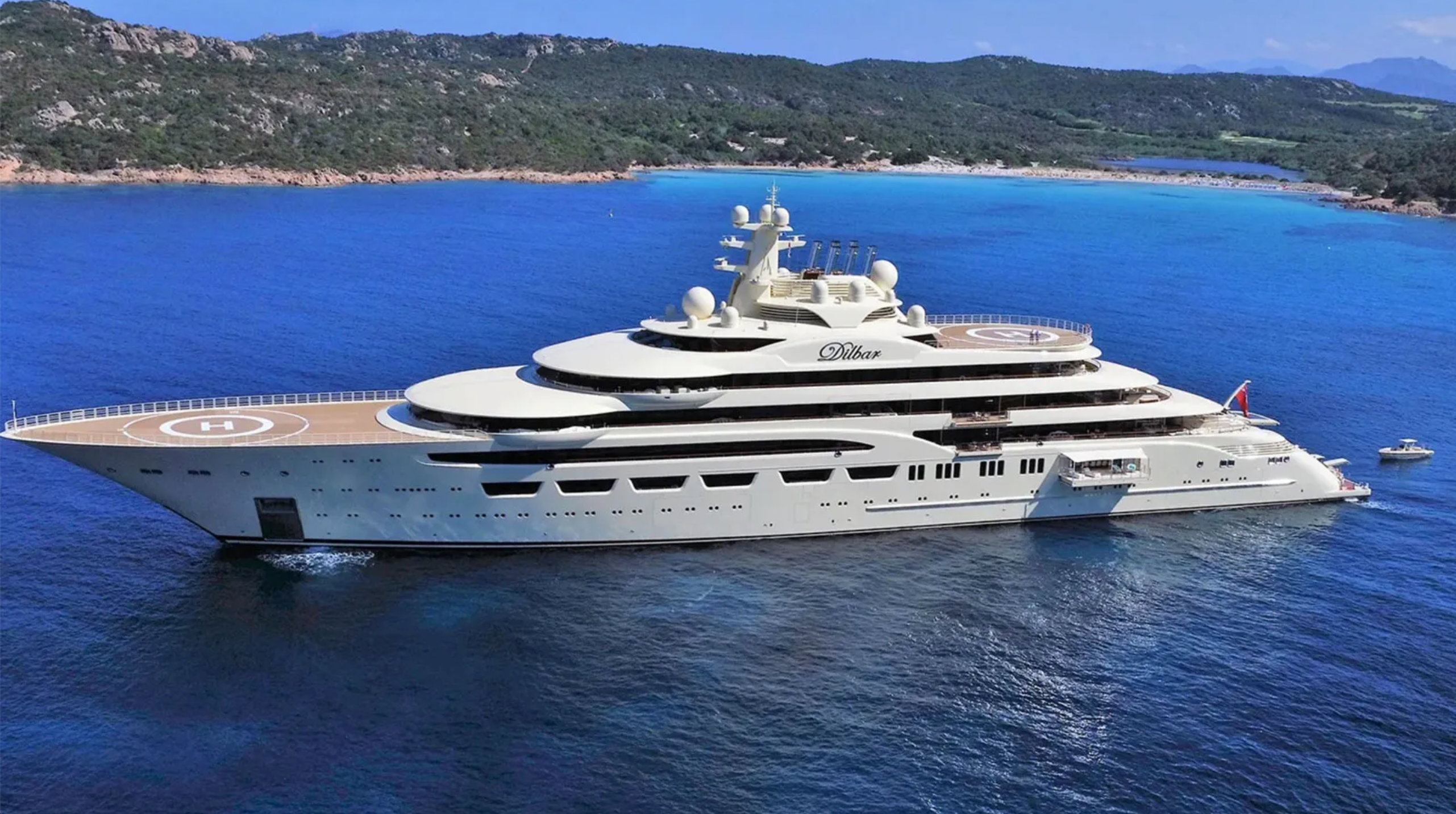 The Dilbar is also known for its impressive performance. It is powered by four MTU 20V 4000 M73L engines, which give it a top speed of 22 knots (25 mph) and a cruising speed of 18 knots (21 mph). The yacht has a range of over 6,000 nautical miles, allowing it to travel long distances without refueling.
Usmanov is known for his love of luxury and his extravagant lifestyle, and the Dilbar is a testament to this. It is a symbol of his wealth and status, and it is one of the most impressive yachts in the world. The yacht is not just for entertainment, its also for business, as it has a conference room, and a private office.
In addition to being a luxurious and impressive vessel, the Dilbar is also a technological marvel. It features state-of-the-art navigation and communication systems, as well as advanced security and safety features. The yacht is also equipped with an integrated bridge system, which allows the captain to control all of the yacht's systems from a single console.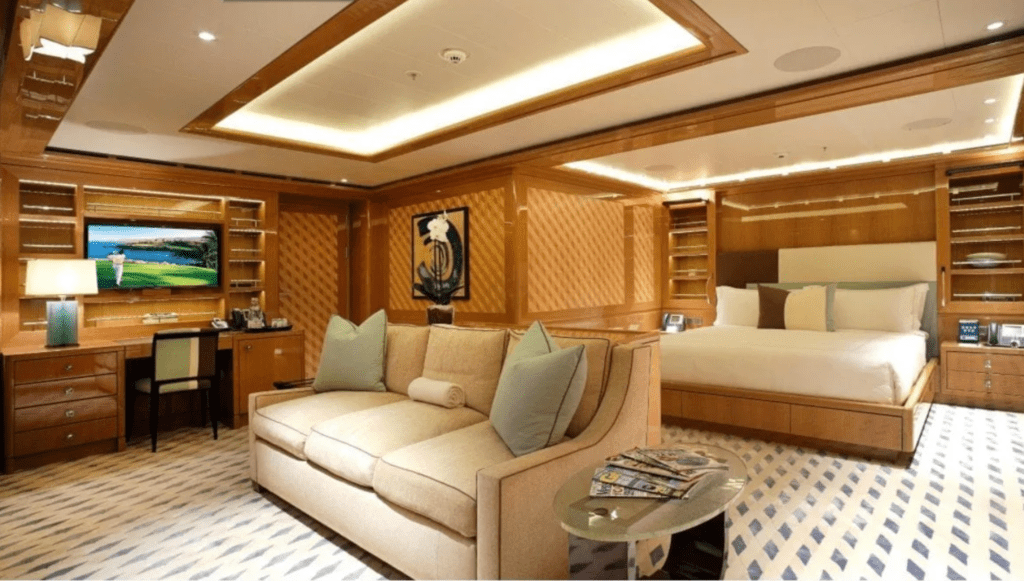 The Dilbar is a magnificent yacht that is the epitome of luxury and opulence. It is a true masterpiece of design and engineering, and it is a testament to the wealth and status of its owner, Alisher Usmanov. With its impressive size, luxurious amenities, and advanced technology, the Dilbar is one of the most impressive yachts in the world.