In a surprising turn of events, a microscopic handbag, so minuscule that it can pass through the eye of a needle, has recently fetched a staggering sum of $63,750 at auction. Created by Brooklyn-based art and fashion collective MSCHF, this neon yellow bag adorned with Louis Vuitton's iconic LV monogramming was sold through an online auction hosted by Joopiter, a platform founded by Pharrell Williams, Louis Vuitton's menswear creative director.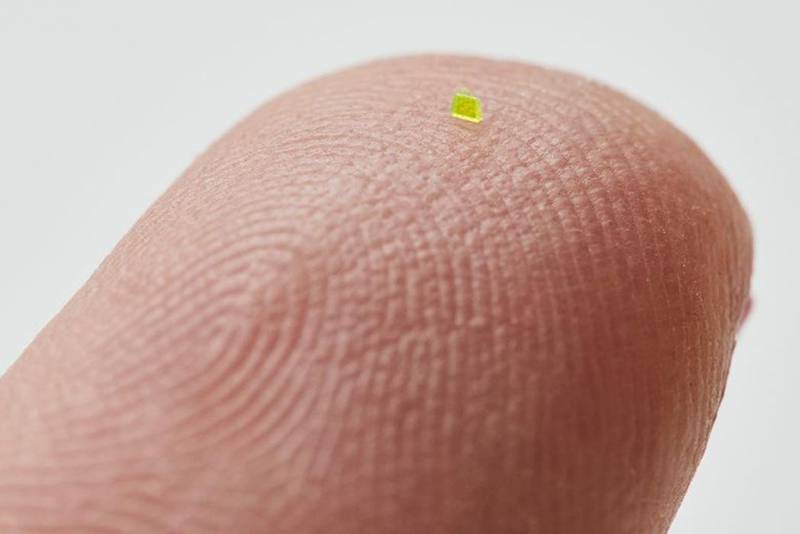 Measuring a mere 657 by 222 by 700 microns (0.667 x 0.222 x 0.7mm), this micro handbag is only viewable through a microscope. To put its size in perspective, the average coarse salt grain measures approximately 2mm, while fine table salt is around 0.3mm. The bag is inspired by the Louis Vuitton Onthego tote, which typically sells for between $3,100 and $4,300.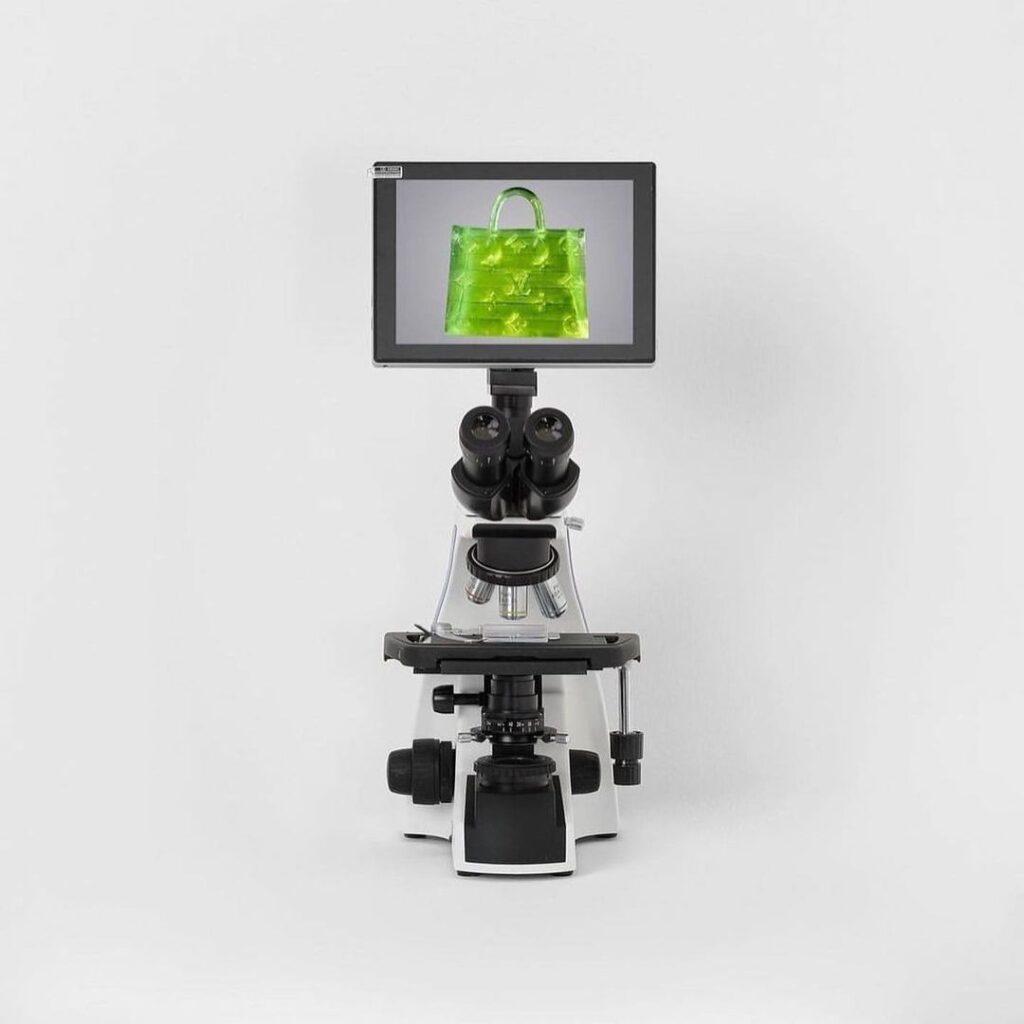 According to MSCHF, the miniature handbag was crafted using advanced two-photon polymerisation printing methods. It is constructed from photopolymer resin and housed in a gel case, employing techniques commonly employed in the biotech industry. Notably, MSCHF created this handbag without collaborating with the renowned French fashion house or seeking its permission to utilize the LV logo or design.
The lot description, written by MSCHF, humorously describes the Microscopic Handbag and its significance. It highlights the artistic exploration of extreme miniaturization and how reducing a once-functional object like a handbag to such minute proportions abstracts it into a pure symbol of a brand. The bag serves as a commentary on the diminishing functionality of luxury objects as they become increasingly smaller, eventually culminating in a piece of jewelry.
The Just Phriends auction, where the Microscopic Handbag was sold, featured a variety of intriguing items. These included a replica of the custom-designed helmet worn by Sir Lewis Hamilton during the Japanese Formula One Grand Prix, a Hajime Sorayama shark sculpture, Kaws's 2013 MTV Moonman award, a portrait of Pharrell Williams by Invader, a signed Polaroid image of Williams with Kenzo designer Nigo from 2008, and a Tiffany & Co x Pharrell Williams Astro Mint pendant.
MSCHF continues to push the boundaries of art and fashion with their innovative creations. The sale of the microscopic Louis Vuitton handbag for over $63,000 showcases the intersection of craftsmanship, technology, and artistic expression. It serves as a testament to the appeal and curiosity surrounding unique and unconventional pieces in the realm of luxury fashion.