The Motorsport division of Automobili Lamborghini is buzzing with excitement as the SC63, Lamborghini Squadra Corse's inaugural hybrid endurance racing prototype, was unveiled at the Goodwood Festival of Speed. This momentous occasion signifies Lamborghini's commitment to the new direction of electrification and hybridization that the brand has embarked upon, extending its innovative approach to the Motorsport program. Boasting a brand-new 3.8-liter twin turbo V8 engine exclusively developed for racing, an aerodynamically designed bodywork crafted in close collaboration between Lamborghini Centro Stile and the race design team, as well as other cutting-edge design and technological elements, the SC63 stands as a proud masterpiece.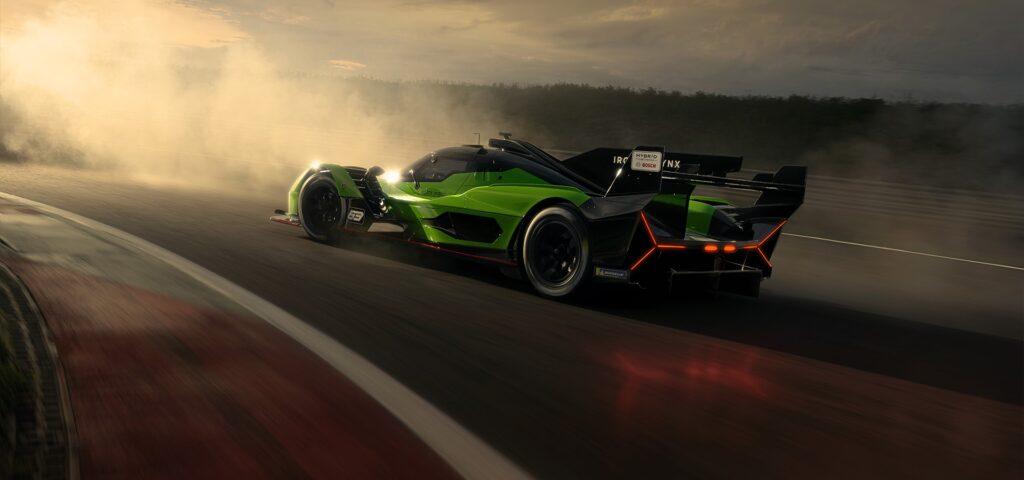 Lamborghini Chairman and CEO, Stephan Winkelmann, proudly declares, "The SC63 is the most advanced racing car ever produced by Lamborghini. Competing in some of the world's most prominent endurance races with a hybrid prototype aligns with our vision for the future of high-performance mobility. The SC63 LMDh represents a pivotal step into the highest echelons and the future of motorsports for our Squadra Corse."
Rouven Mohr, Lamborghini's Chief Technical Officer, adds, "Motorsport serves as a valuable and demanding testbed for our technology. The SC63 presents an exhilarating challenge both technically and from a human perspective. The development of our internal combustion engine, aerodynamically efficient bodywork, and the overall technical package has compelled us to consistently raise our own standards."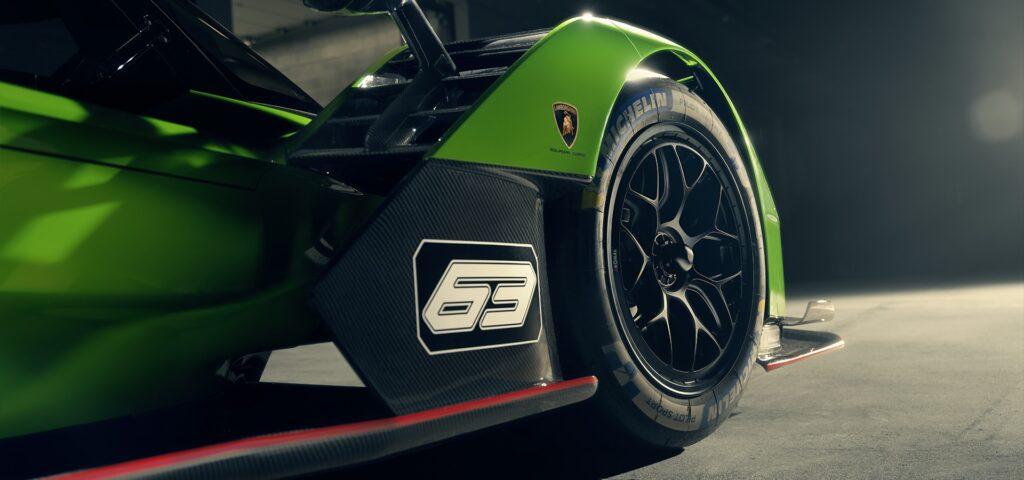 The road ahead for the SC63 promises to be filled with challenges and excitement. It is slated to compete in the Hypercar class of the 2024 FIA World Endurance Championship, including the illustrious 24 Hours of Le Mans, as well as in the GTP class of the IMSA WeatherTech Sports Car Championship Endurance Cup. Lamborghini has chosen the esteemed Italian racing team, Iron Lynx, to spearhead the SC63's international campaigns.
Giorgio Sanna, Lamborghini's Head of Motorsport, remarks, "This year not only marks the 60th anniversary of our brand but also the 10th anniversary of Squadra Corse, Lamborghini's motorsport division. Over the past decade, we have achieved remarkable accomplishments. Starting from scratch, we have triumphed in some of the most prestigious endurance races in the GT category with our production-based racing cars. This includes three class victories at the 24 hours of Daytona and two consecutive wins at the Sebring 12 hours. Now, we are ready to take our biggest stride yet into the future of motorsport, measuring ourselves against the world's best manufacturers."