Andrew Tate—this name certainly stirs things up in the Internet world. He is one of the most infamous and controversial influencers, known for his luxurious and outrageous lifestyle. Boasting a net worth of $700 million, Andrew Tate recently became the most searched person on Google. His perceived notoriety has been in the news for his outbursts on social media. The British millionaire is au fait with all the finer things in life, from extravagant houses to a mind-blowing watch collection. But what's truly impressive is his passion for supercars. His astounding car collection is worth over $10 million.

Given the kind of affluence, there has to be a show of flamboyance, and Cobra Tate's garage does exactly that with some of the fastest and most expensive supercars in the world—including a Bugatti Chiron, the Ferraris, the McLarens, and many from the world of luxurious cars. Let's take a look at his insane collection of the finest rides.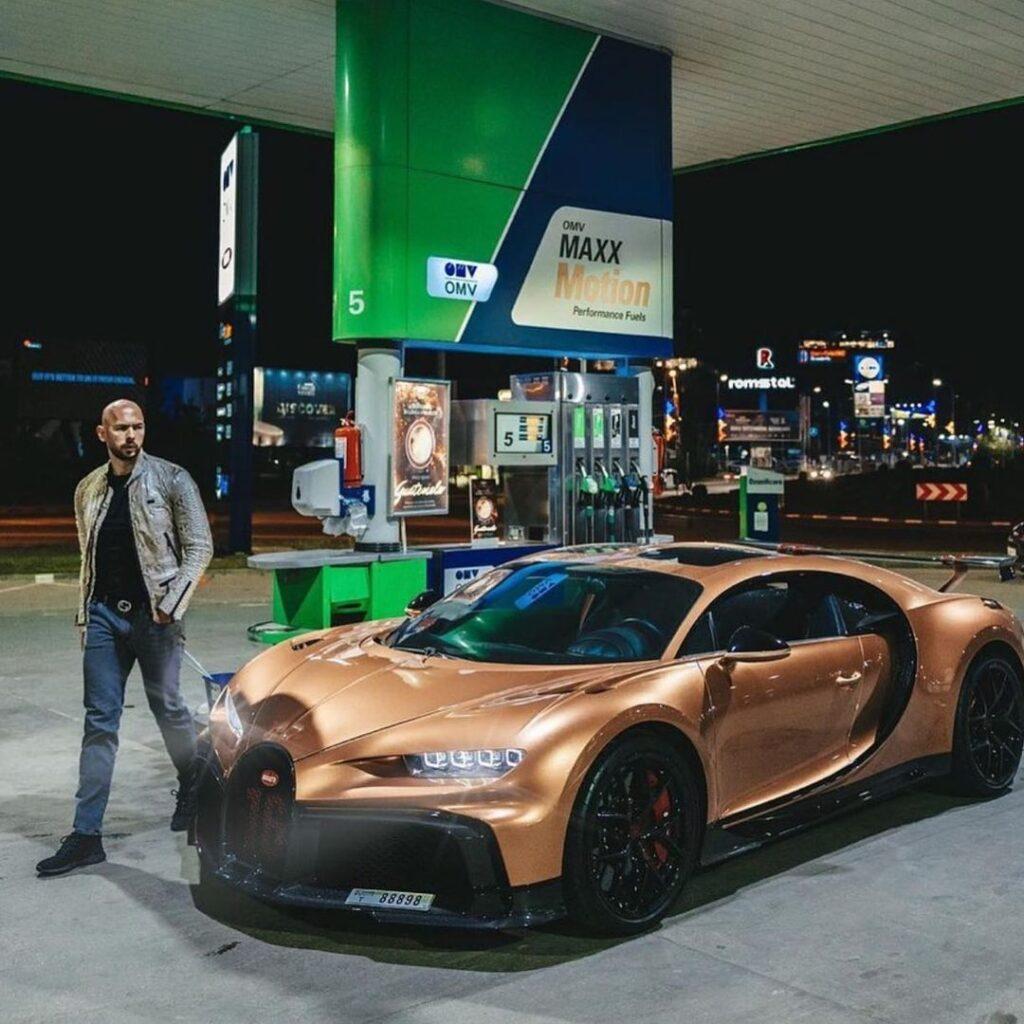 His most expensive and sharpest ride—the Bugatti Chiron—Andrew paid $5.2 million for this magnificent automobile. This diabolic supercar reaches 261 Mph and touches 0–100 in 2.4 seconds. The copper beauty is the fastest, most powerful, and the most exclusive sports car. Though a few people on the Internet commented about the copper, Andrew had the humblest response: "What colour is your Bugatti?"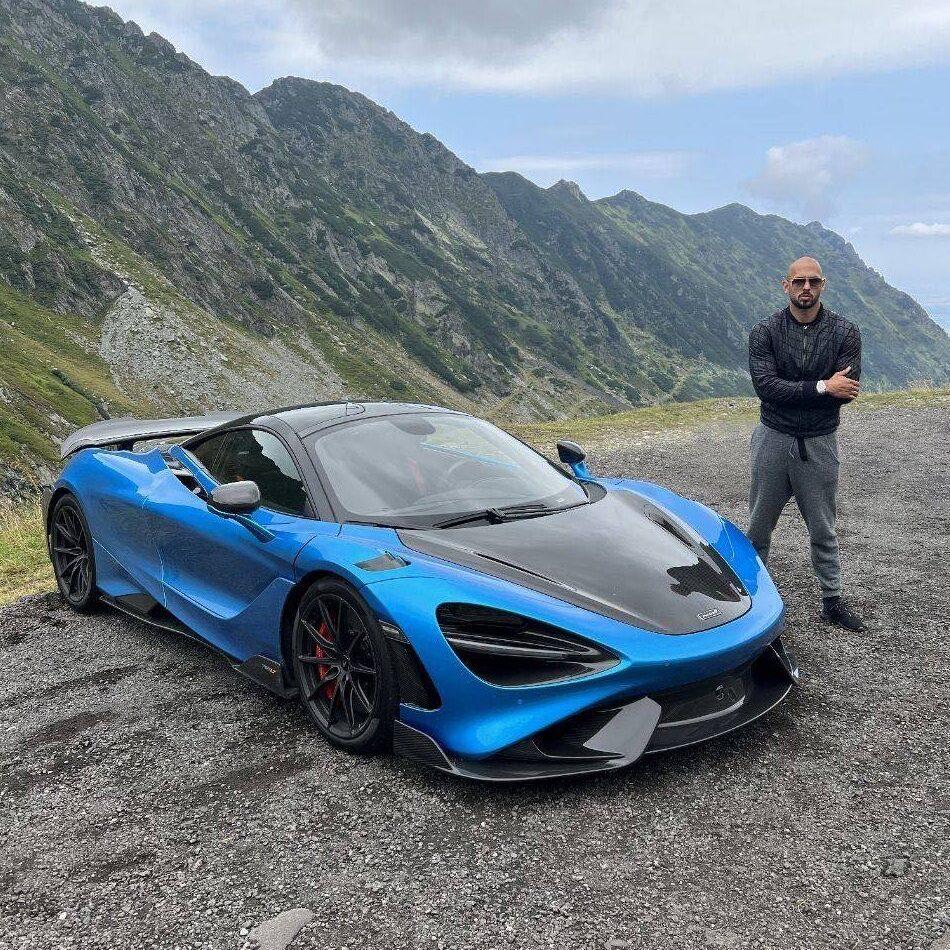 Next is his second-most expensive car and one of the most powerful supercars, rev up the engines— It's the McLaren 720S. Priced at $400,000, this beast goes from 0 to 60 Mph in just 2.8 seconds. Andrew recently added another McLaren to his list; he now owns four McLaren cars. We remember the purple one; now he's got a pink McLaren 765LT. Forbes Magazine recently called it "today's greatest supercar."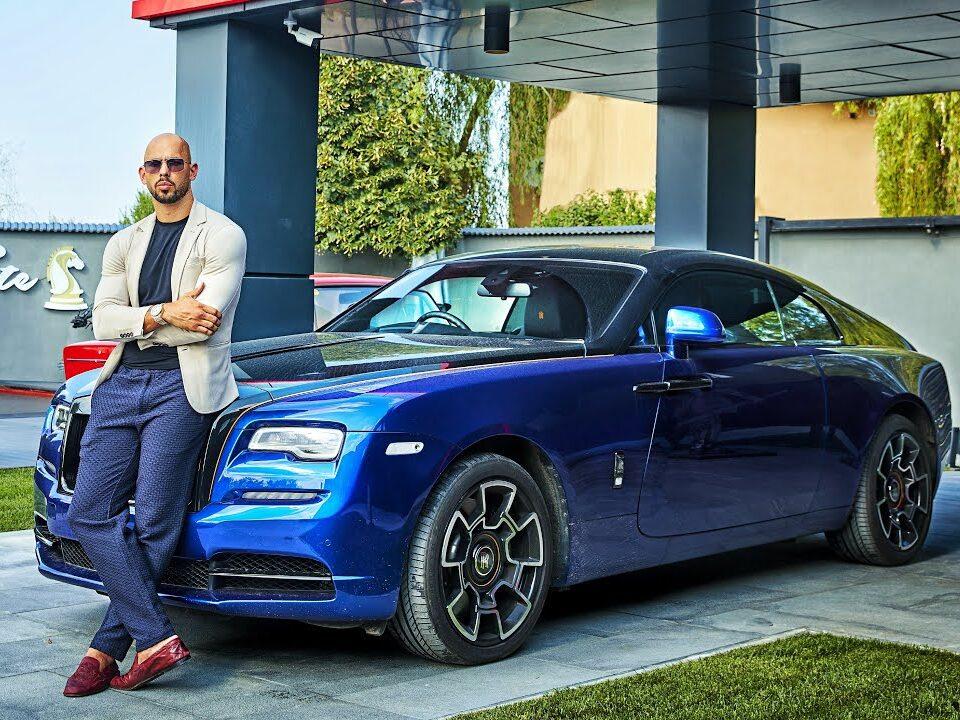 Here is the most elegant and luxurious car in Tate's his collection—the Rolls-Royce Wraith. There's no doubt it is more of a luxury car than a supercar. It has a top speed of about 115 Mph, which is still quite impressive but nowhere close to the McLarens or the Bugatti Chiron Pur Sport. Andrew got this built with a blue-black colour, giving it an iconic look. No wonder this luxurious car comes in at a $380,000.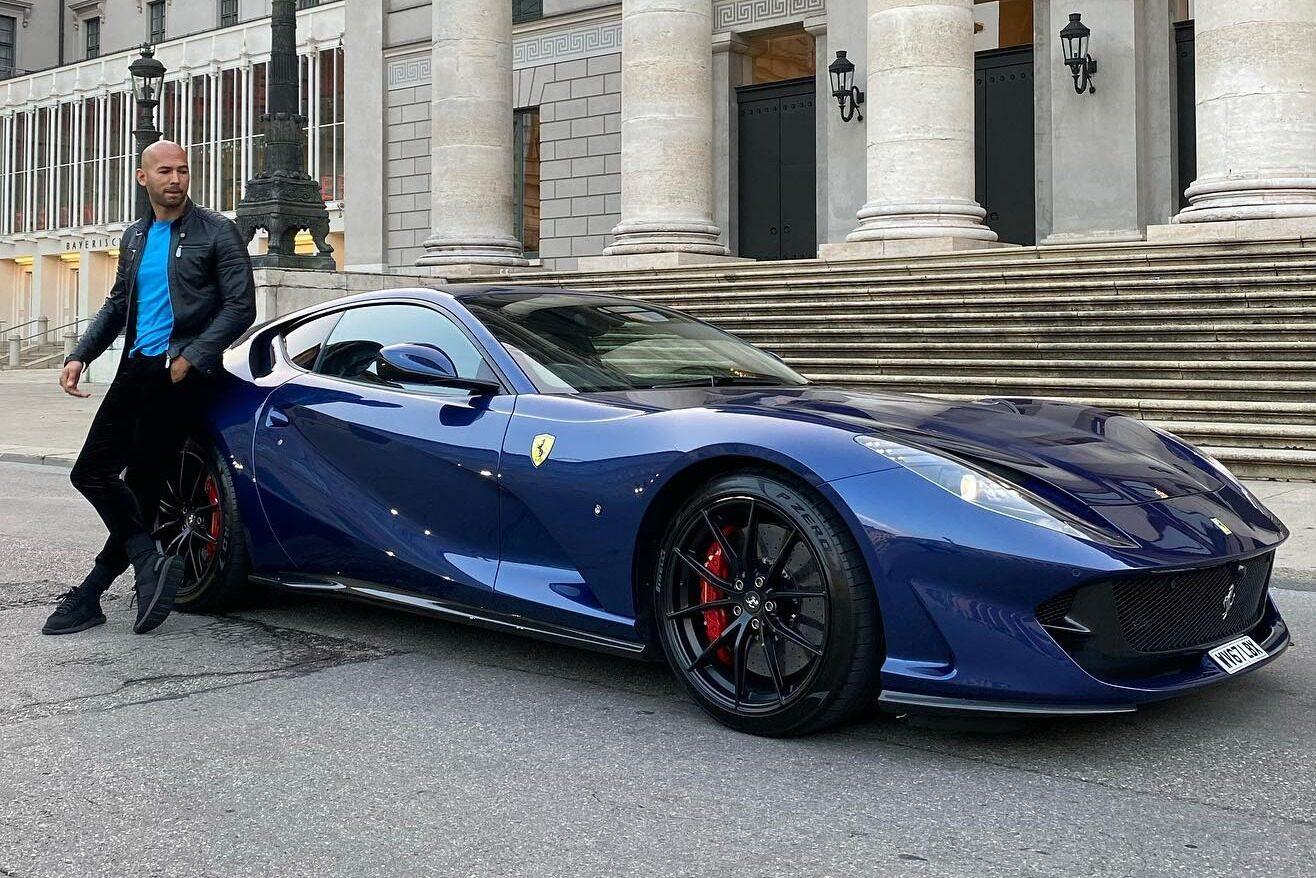 If we're talking about "Top G," we have to talk about his Ferraris. Starting with the Ferrari 812 Superfast, which costs an astounding $365,000, it is one of the most expensive Ferraris ever designed. The 812 Superfast is the latest in a long line of front-engine, V12-powered GTs from Ferrari. What makes it even more special is that it could be the last Ferrari GT with a naturally aspirated, unassisted V12 under the hood.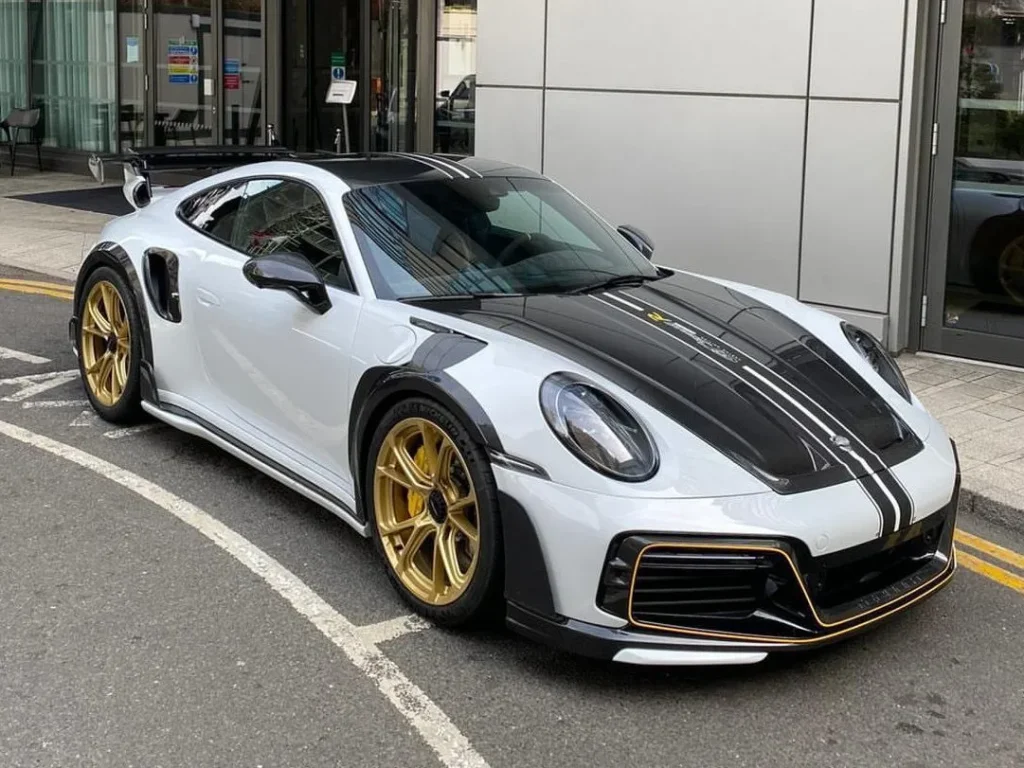 Keeping up with his collection of exclusive supercars, Tate's fleet also features a custom edition Porsche GT Street. The vehicle cost him $316,000. Tate is all praise for the car except for the footrest; he said "It's a Porsche, which means it's very good. It's reliable, and it's bulletproof. It's surprisingly quick; it's not slow. And I'm saying that as a McLaren driver. The value is amazing for the money; there's just one stupid problem: the footrest! I've never driven a car with an inadequate footrest, and neither have you! But you should still buy one." No doubt wit and arrogance is a deadly mix.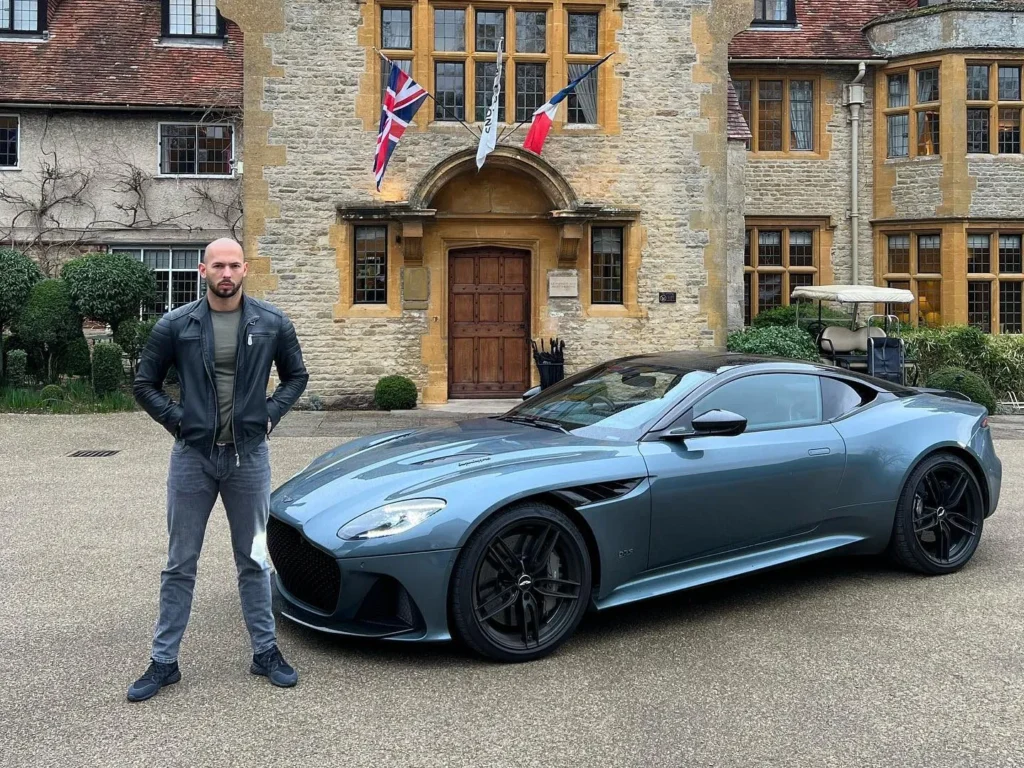 The Top G has a blue DBS Superleggera that resembles the DBS used in the Bond film "No Time to die". He's a self-proclaimed James Bond in real life so he bought this supercar because James Bond had it in the movie. It is a luxurious, high-performance supercar costing an impressive $316,500.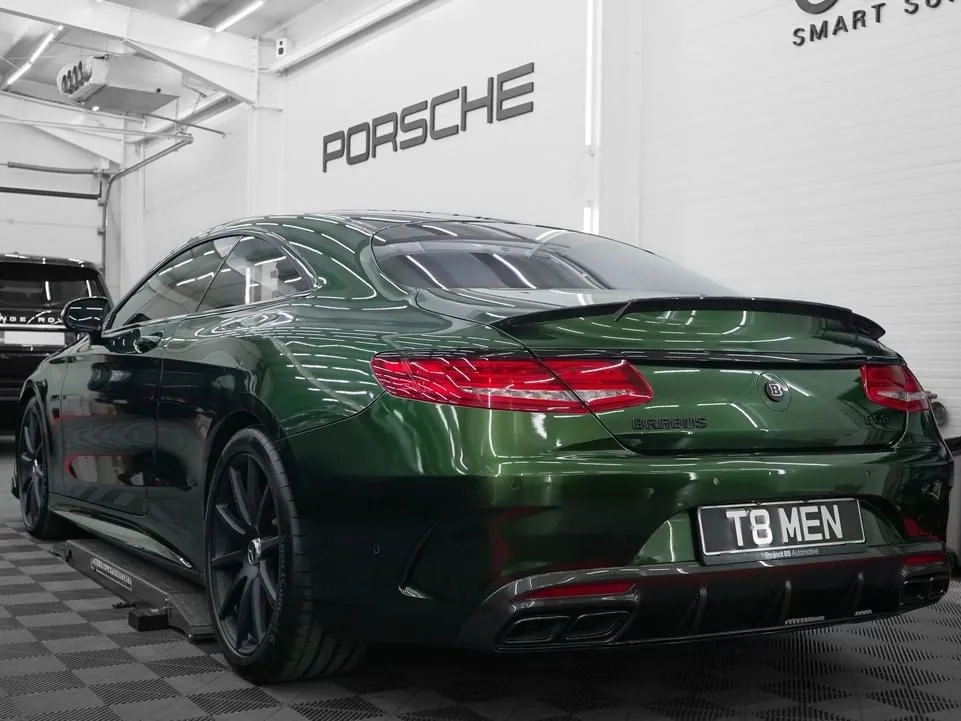 The B64 Brabus is a coupe version of the Mercedes S63. Powered by the mighty AMG's 5.5L Twin-Turbo V8 engine and priced at a whopping $250,000, this performance car can go from 0 to 60 mph in 4.0 seconds flat.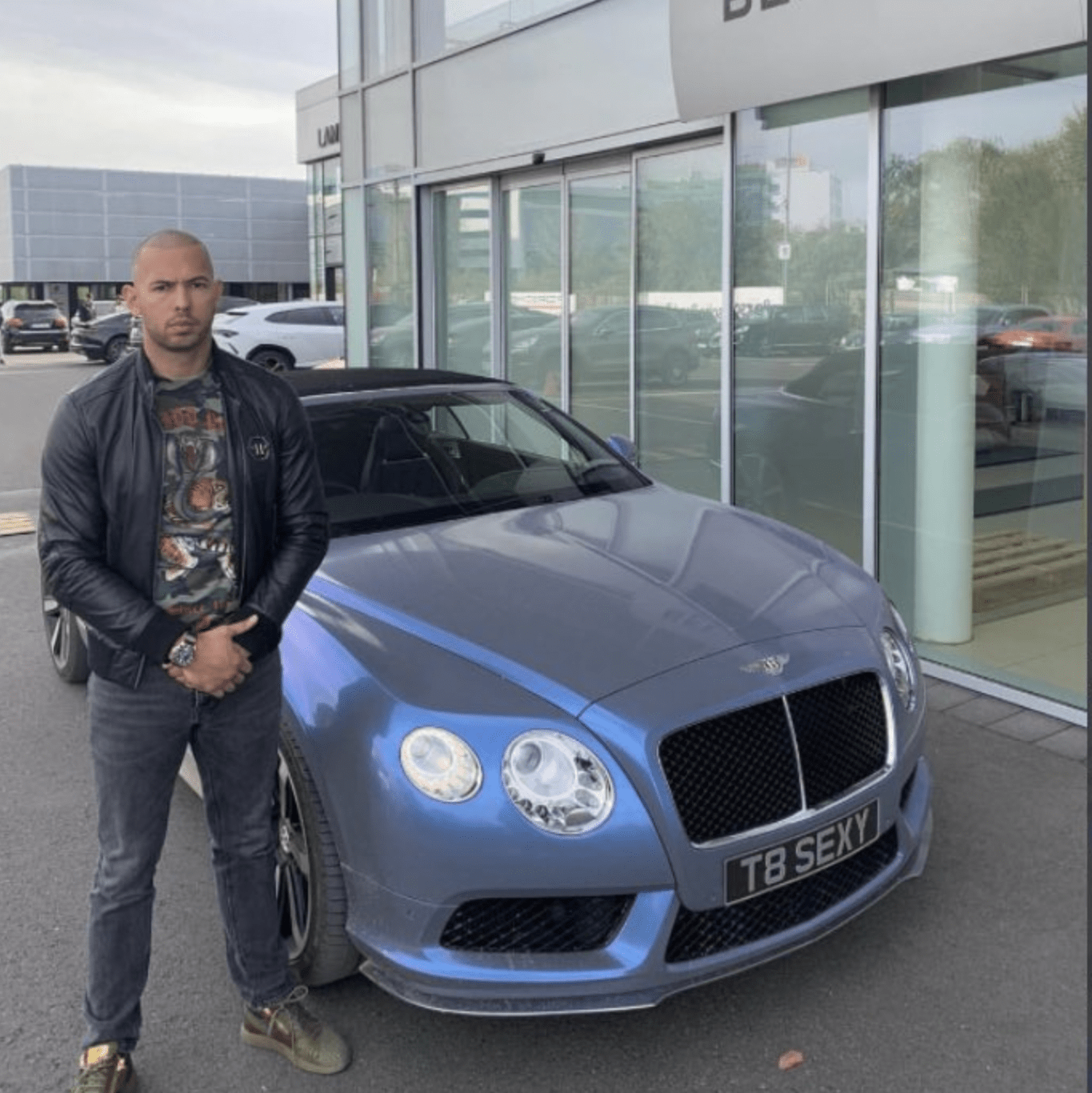 The next luxury coupe in Andrew Tate's supercar collection is another extremely powerful performance vehicle that is perfect for long drives—the Bentley Continental GT. This car is similarly priced as his Mercedes B64 Brabus.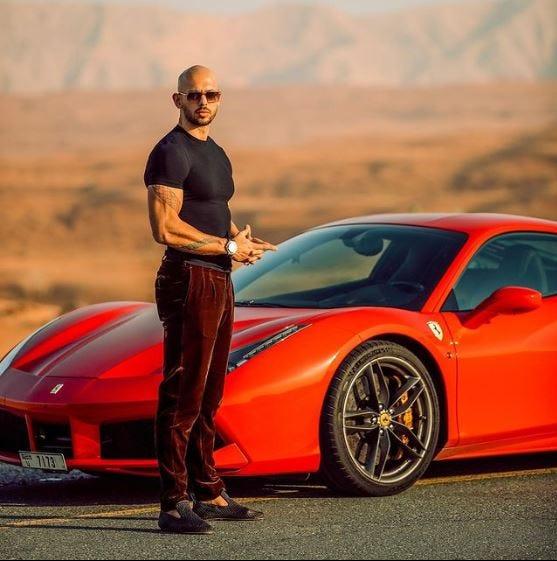 Andrew Tate's second Ferrari is the 458 Italia. It has a maximum speed of 210 miles per hour and goes from 0 to 60 mph in 3.4 seconds. The Ferrari 458 Italia is Andrew Tate's 10th most expensive vehicle; it cost him $248,000.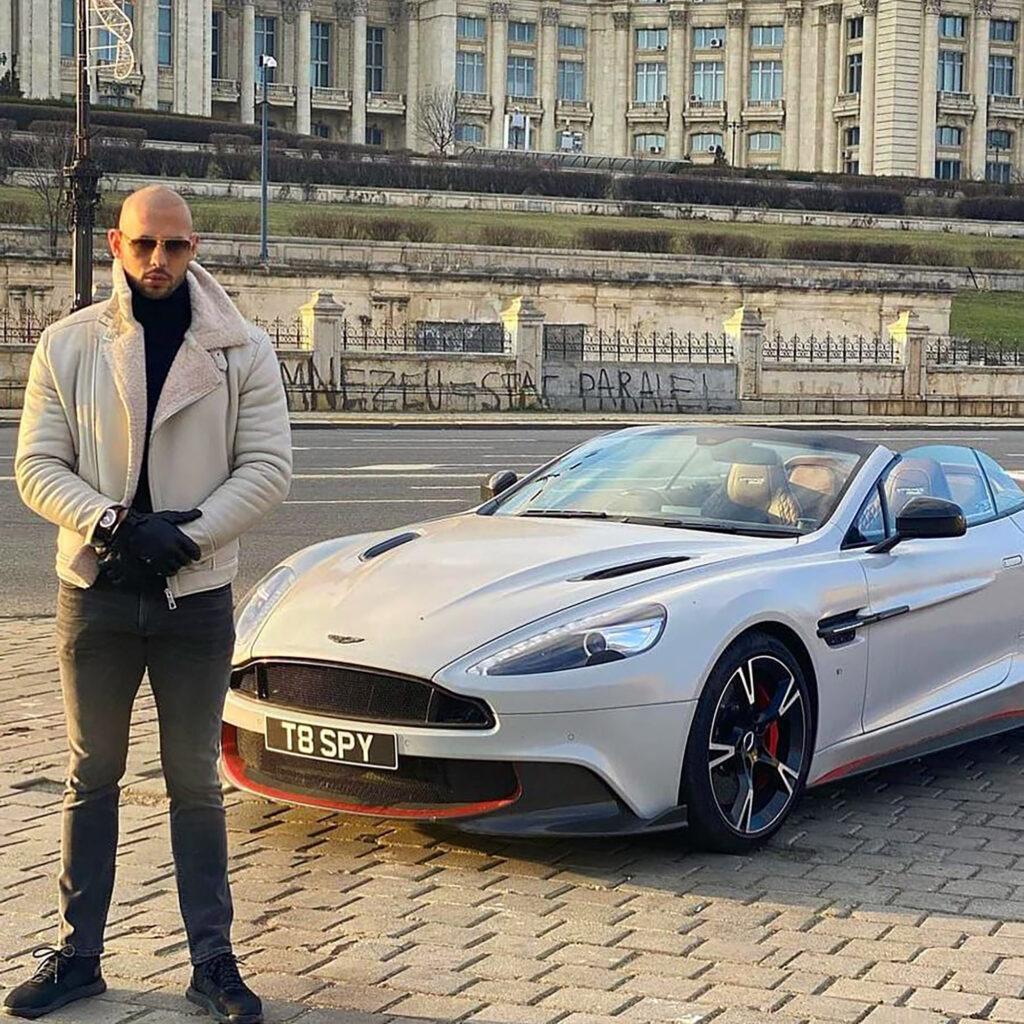 His first Aston Martin, cost him roughly $240,000.

The list doesn't end here; the unabashed and unapologetic Internet sensation also owns a Lamborghini Huracan EVO Spyder, a Mercedes-Maybach V-Class, a BMW M5 Competition, and other vehicles that are unidentified as yet. Andrew not only customizes his vehicles, but also the name plates and matching branded watches.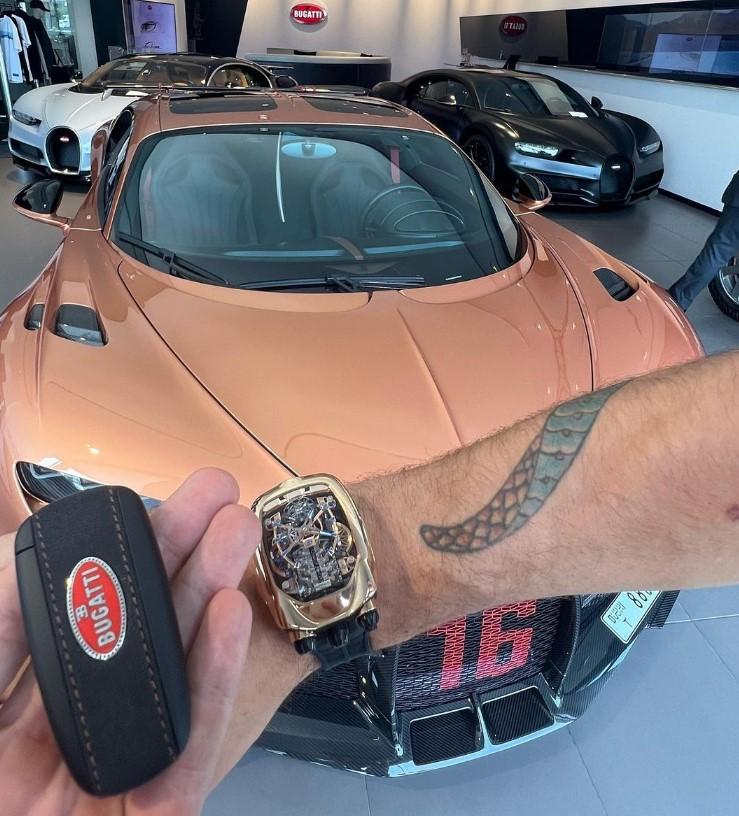 Andrew Tate's car collection undoubtedly features the finest supercars and luxury vehicles with remarkable automotive design and engineering, but apparently, he hasn't revealed all of his cars to the public. But given his reputation, what his net worth is and what he owns are both mysteries.